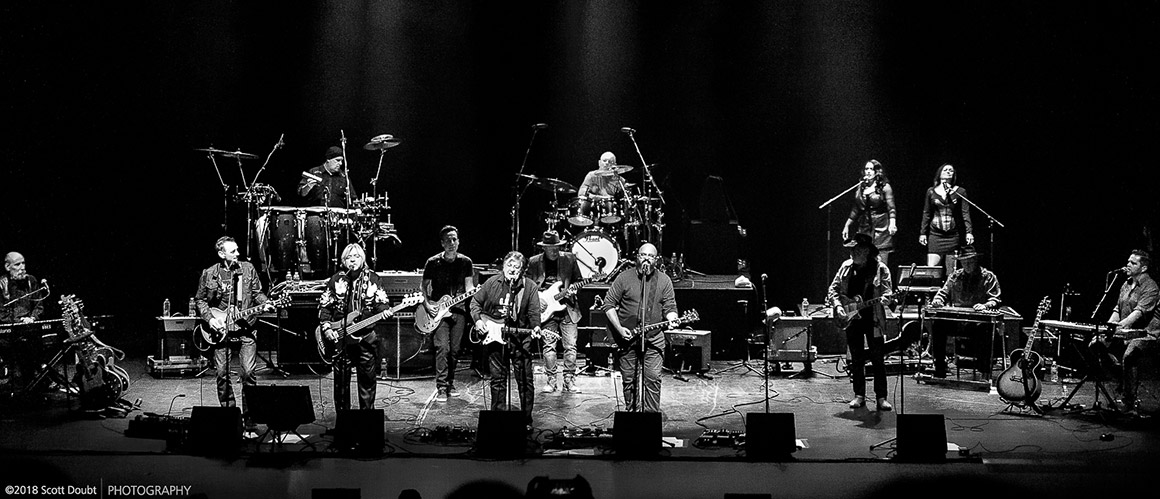 Remember the days when Southern Rock ruled the airwaves?
Soaring twin guitars, exceptional vocals, timeless anthems.
The Cooper Brothers SOUTHERN ROCK ALL-STAR REVUE is a live performance that pays homage to the classic hits and some deep cuts from this unforgettable musical era, featuring songs by The Allman Brothers, Lynyrd Skynyrd, 38- Special, Charlie Daniels, The Marshall Tucker Band, Black Oak Arkansas, The Atlanta Rhythm Section, The Outlaws and many others.
At the heart of the revue are the COOPER BROTHERS, who were part of this incredible genre of music back in the day when there they were signed to Capricorn Records in Macon, Georgia and toured alongside many of these legendary acts.
The Cooper Brothers take you on a trip back in time with their memorable, authentic live performance with the SOUTHERN ROCK ALL-STAR REVUE, where they are often joined on stage by some very special guests like Sass Jordan, Les Emmerson (Five Man Electrical Band), Colin Cripps (Blue Rodeo), Tony D (MonkeyJunk), Graham Greer (Barstool Prophets), all dedicated to the legacy of this enduring music.